Finally the time and the possibility is here!
You want to sing with more expression and power in higher register?
You want to sing with resonance and confidence?
You want to work with diverse Sounds in popular music?
You are tired of pressed phonation, hoarseness and fear of failure?
You wann know how to sing high without yelling or cracking and straining?
It seems that your role models are mastering their job with ease while you fight for every high tone?
My Mission
Every time a new student comes into the lesson, my ears and my heart immediately open for this new talent. Everyone of them is different and has had a different experience, so we start from where they are. It doesn´t matter where you stand now. I have experienced it myself: If I want to make a change in my voice, I have to open my heart to the physiological function of the voice, open my mindset for recognizing that it is a process, and needs time, create more space for a new experience, let go of old thoughts, blow life into a new way of thinking. When we want to learn something, whatever it is, the second we start the process we have to embrace training and celebrate every little step we go ahead!! That is my mission: To help people moving forward.
Magdalena M. (A)
encouraging, pleasent, refreshing, and "simple" - that is how Susanna explains the complexity of voice science in a very clear way.
Immediately you feel and hear the difference! I am so happy to use the exercises for my performance in talking and singing.
Marcelle (BRA)
Learning with Susanna was like connecting the dots. Every lesson felt so good, I noticed the difference between singing and really singing.
It feels so much open and round. Thank you!
Jan Luca (A)
In the 1st lesson I was surprised about the way of teaching. All the exercises began soft, low and quiet. As a Rock singer I am not used to it. But after the 5th lesson suddenly everything started to make sense. Using the exercises in the Show of "The Voice" the jury told me it was the best performance I made!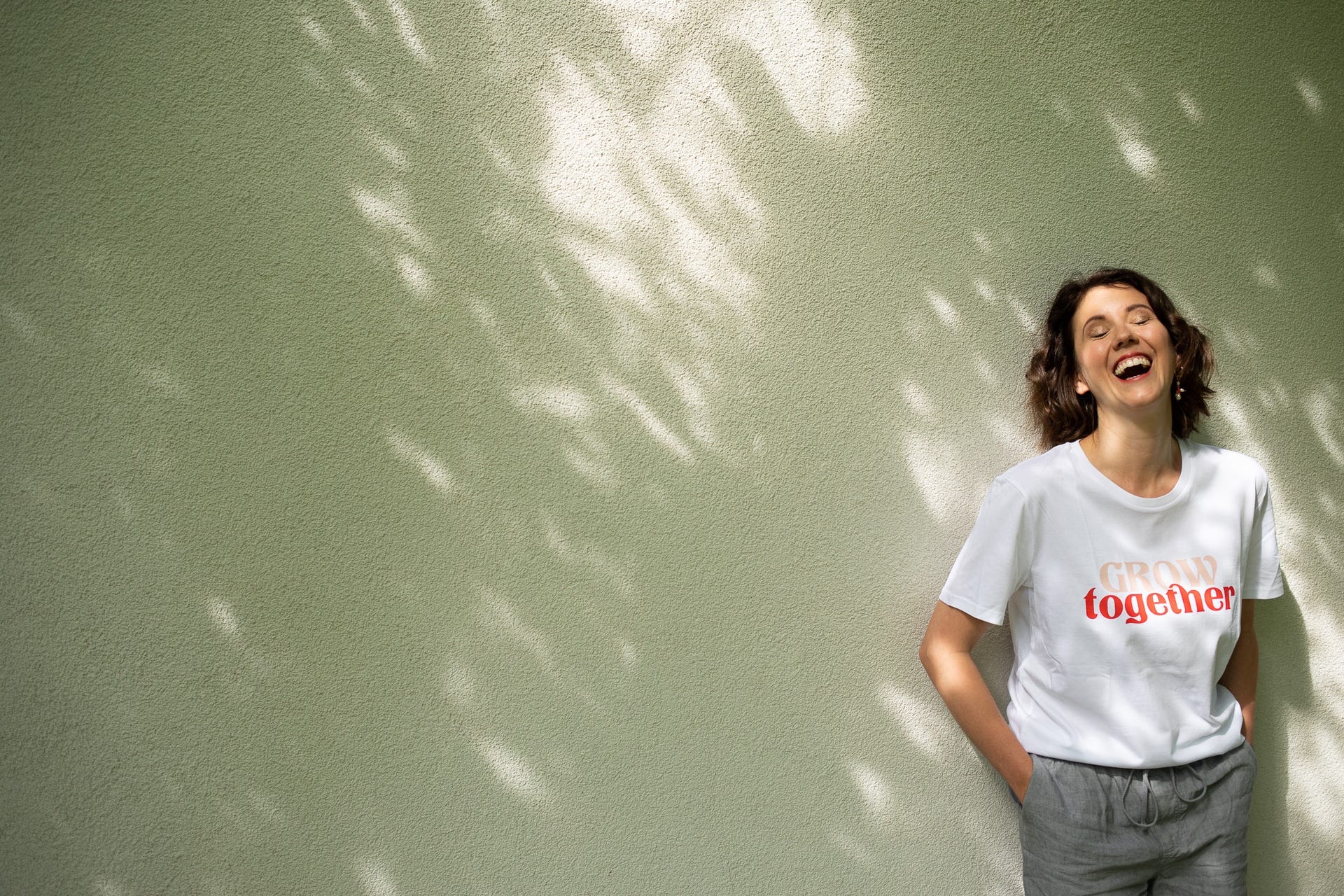 Join my FACEBOOK SITE!
I am there for Tips, Exercises, healthy voice insights, inspirations, audios, videos and much more! Follow the Link a get inspired =)